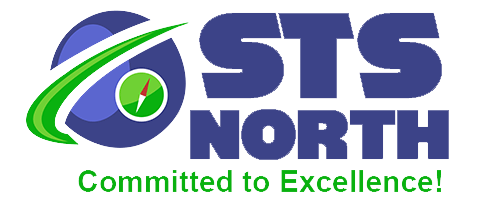 Architectural and Accent Lighting
STS North and SGI Lighting 
STS North have worked with SGI Lighting to design and build large scale Architectural and Accent Lighting projects. Together STS North and SGI offer
Exterior Lighting
Colour Changing lights for an entertaining lighting element.
Waterproof fixtures that can stand up to the extreme weather conditions in all seasons.
Long lasting, low maintenance bright illumination LED Lights that illuminate large facades while remaining attractive.
LED Lighting Features
Inconspicuous and easily hidden fixtures that do not take away from the aesthetics of the structure.
Linear lighting solution must come with customizable lengths to accommodate unique shape elements in façade design.